IKEA is a well-known brand in the Western world, but it was blocked for twelve years from expanding into India.
With the time spent trying to get into the country, the question is, why? The answer is simple, but the methods used to enter the country were not.
The company wants to be global, going into large markets like India.
IKEA knew that they couldn't just plop stores down in the country. They needed to do research.
They spent a lot of time touring over a thousand homes in various cities to see what people used and might need.
Why Did IKEA Expand Into India?
They understood that culture would play a large role in whether or not they would succeed.
They also had to consider the cost. Not so much the cost of building or employing people, they had to consider what the products they would sell would cost.
The average annual income in India is around two thousand dollars. That doesn't allow for a lot of expensive furniture or other products.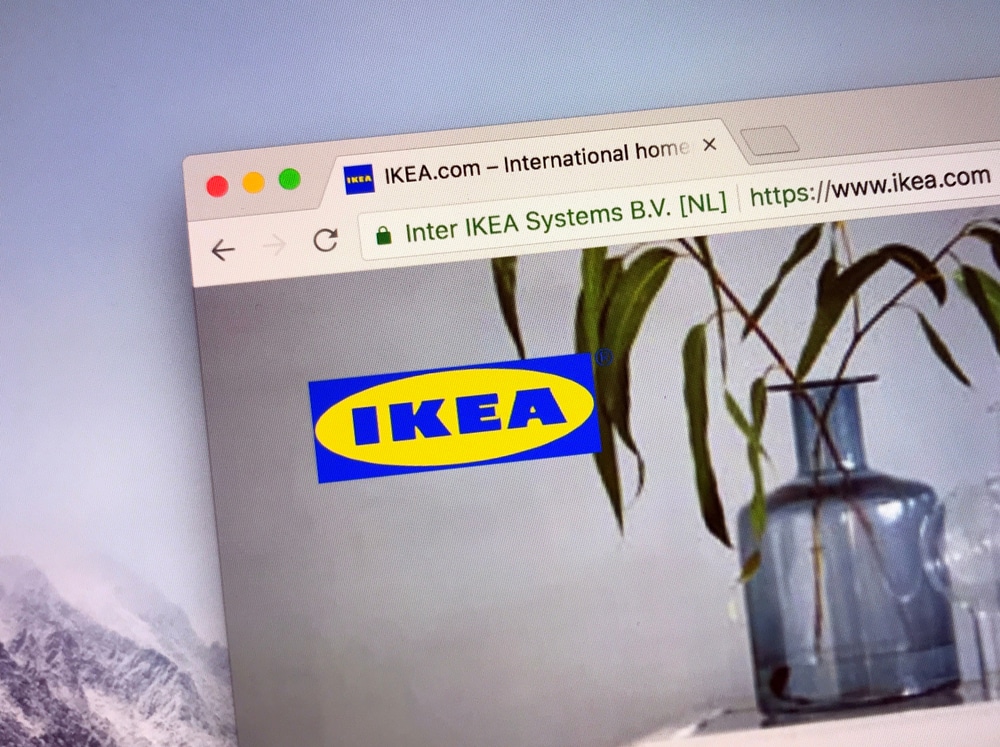 With that in mind, they have a thousand products for sale for under two hundred rupees. That translates to around three dollars.
In touring homes, IKEA learned a great deal about what people in India might need. While there will be plenty of things not normally found in a typical Indian home, many things would be.
For example, the stores will carry pans to make Indian flatbread. This attention to detail could pay off.
They have invested even more to help the people they will be working with, both customers and employees.
Sweden is known for its generous parental leave after the birth of a child. That is being expanded to India, where new parents automatically get six months of leave.
What took IKEA so long to establish in India?
The long wait for IKEA to open its doors in India had many speculating about why it took so long for the Swedish furniture giant to make a foray into one of the world's most promising and rapidly growing markets.
For starters, IKEA has been known to have extremely stringent criteria for establishing operations in a new country.
Most of their international stores are usually located in major cities, where they can reach the maximum number of people and generate maximum footfall.
After all, IKEA prides itself on having physical stores that offer large selections of furniture and home goods so customers can physically interact with their products before committing to a purchase.
In India, however, there was a major problem – the lack of physical infrastructure in many areas. Major cities are often so crowded and chaotic that it is difficult for people to navigate through them.
This makes it very challenging for a retail behemoth like IKEA to set up a shop in such an environment.
The retail market in India had yet to catch up to global standards.
Most furniture stores in India at the time were mostly small and local, which meant that IKEA could not expect to enjoy their usual high profits by setting up a store here.
IKEA's trademark flat-pack furniture concept also posed a challenge in India.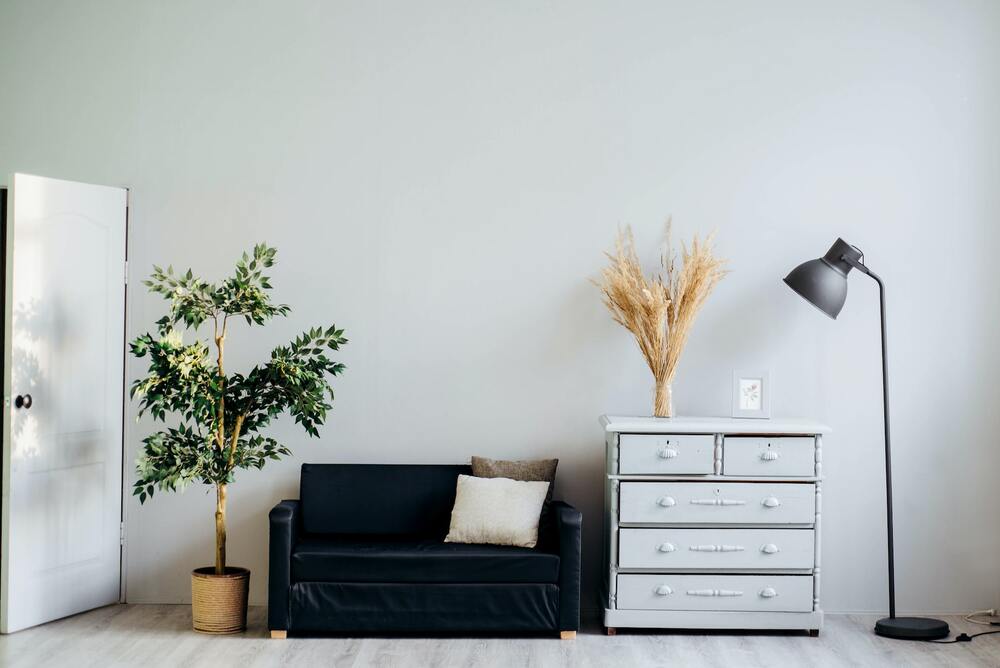 In other countries, customers often take the initiative to assemble their furniture, but this is not always the case in India.
Here, people are used to a much higher level of service when it comes to furnishing and assembling their homes, making it difficult for IKEA's self-service concept to succeed.
Furthermore, IKEA's focus on sustainability and environmental consciousness posed a challenge in India.
The country is still behind the times when it comes to environmental regulations and initiatives, making it difficult for IKEA to achieve its green goals here.
All these factors combined meant that it took IKEA a long time to establish operations in India.
But now that they have finally done so, one can only hope that their presence will help the retail market here grow and develop in line with global standards.
Only time will tell if IKEA's debut in India turns out to be a success or not.
However, one thing is certain – the arrival of IKEA in India has given customers a chance to experience a new way of shopping for furniture.
This could be the beginning of a revolution in the Indian retail market.
Jobs are important in an area with such a low average annual income. IKEA is known for its "put it together yourself" furniture.
While that will still be available, the company's research showed that it could be a problem for local carpenters. Most of the furniture in India is made by these craftsmen, and IKEA could have put them out of business.
Instead, the company has hired these carpenters to put together the furniture for its customers.
More than that, they will also be contracting these people for orders. This sort of action could make a huge difference in whether or not the company is successful.
They have taken another step to increase their chances of success. They are using local products to create their furniture and other products.
The pressure cookers are locally sourced, as is the coconut fiber for mattresses. These things will help boost the economy of the areas around their stores.
IKEA considers this to be a laboratory. Other countries with different cultures may be on the horizon for this company.
If careful research pans out, look out, world. Here comes IKEA.
Did IKEA profit from expanding into India?
IKEA decided to expand into India, which has been a successful foray.
The move has enabled IKEA to tap into a growing market with increasing purchasing power and a demand for affordable yet stylish furniture.
IKEA has seen tremendous growth in India since it entered the market. According to a report by Business Insider, IKEA's sales in India have already surpassed those of other countries such as Sweden, Norway, and Denmark.
This can be attributed to the fact that IKEA has managed to capture the hearts and minds of Indian consumers with its unique value proposition.
The company's focus on affordability, style, and commitment to sustainability resonates deeply with the Indian consumer.
From its product range to store design and customer service, IKEA has crafted an experience that is tailored to meet the needs of Indian consumers.
IKEA's commitment to sustainability has also been a major factor in its success.
The company uses natural and recycled materials, energy-efficient lighting, and other eco-friendly solutions throughout its stores.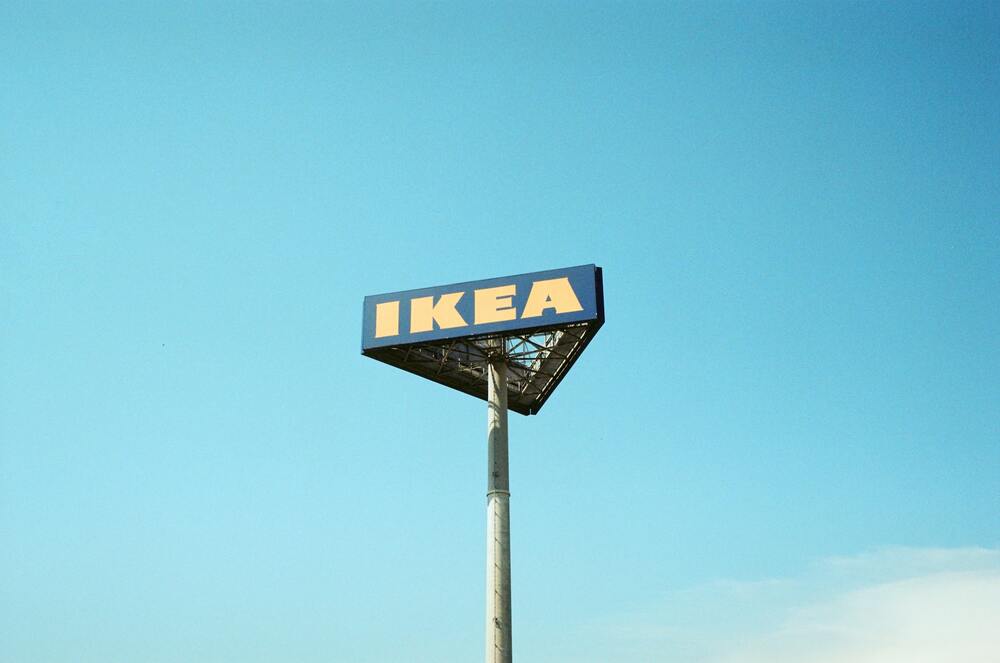 This is something that resonates with the Indian consumer who values sustainable development.
Expanding into India has also enabled IKEA to capitalize on the country's rapidly expanding e-commerce market.
The company has already created a strong online presence in India and is rapidly growing its customer base.
Through this, IKEA has reached new customers and expanded into new markets.
Overall, it is clear that IKEA is profiting from its expansion into India.
The company has successfully tapped into a growing market, provided high-quality goods at an affordable price, and established itself as a leader in sustainable development.
As it continues to expand in the country, IKEA will see even greater profits.
Did IKEA provide jobs in India?
As a result of global expansion and economic growth, IKEA has opened stores in India and offers employment opportunities to local people.
The company has employees at its stores, offices, production facilities, warehouses, and delivery centers across the country. It is estimated that IKEA in India employs over 3,000 people.
IKEA supports a diverse and inclusive workplace, and the company is committed to a fair recruitment process while providing equal opportunities in all aspects of employment.
IKEA encourages employees to continuously share their skills, knowledge, and experience to strive for better working methods.
IKEA has also launched several initiatives such as Apprenticeship Programmes, Internships, and Graduate Programmes to help build the skills of its Indian workforce.
IKEA also works with local partners and NGOs to upskill people from vulnerable communities, especially women living in India's rural areas.
IKEA is committed to investing in its employees and ensuring they have a safe and secure working environment.
The company believes in empowering its employees with the right tools and knowledge to be successful.
Through its various initiatives, IKEA provides employment opportunities for people across India and helps them to contribute positively to their local communities.
The company is also helping to create an enabling environment that supports diversity and inclusion, fair remuneration, and a safe working environment.
Concluding Thoughts:
IKEA's success in India has been largely attributed to the company's focus on affordability, style, and commitment to sustainability.
IKEA has also created employment opportunities for people across the country and invested in initiatives that empower its employees.
With a strong e-commerce presence and increasing profitability, IKEA looks set to continue to be a major player in the Indian market.